Join us on 9-10th December 2021
BMJ Masterclasses are back! We are delighted to be able to host our BMJ Masterclass virtual programme in 2021. The event will have options for you to learn from expert speakers, ask questions and interact with peers.
You now have the opportunity to personalise your programme by selecting sessions across all streams.
New for 2021 – you'll now receive access to recordings of the entire programme for 6 months post-event. This boosts the number of CPD points you can claim to 50!
100% of attendees said they'd change their practice after attending the GP General Update.
img2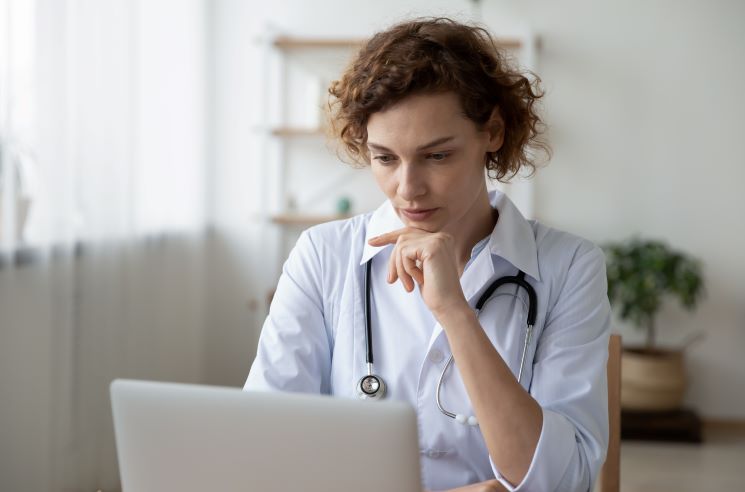 img3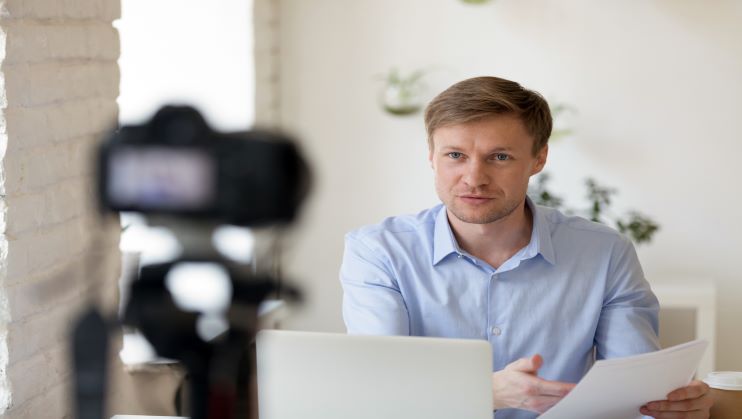 Recordings of the entire programme available for 6 months post-event
Select sessions across all streams
CPD certificate of attendance
Receive detailed forms to help you reflect and identify take-home messages with ways to change your practice
Dedicated Q&A with the experts
6 months complimentary access to BMJ Best Practice
6 months complimentary access to BMJ Learning
Access to BMJ Live with sessions covering leadership skills, wellbeing, portfolio careers and keynotes
 |  6 CPD HOURS PER EVENT (plus up to 50 with post-event recordings)
Upcoming Event Programme:
Thursday, 9 December

Friday, 10 December
Thursday, 9 December
Time
Primary Care Stream
9:30-10:10am
Keynote: From WHY to HOW
Claire Kaye
10:15 - 12:15
Delegates to free to attend sessions from Secondary Care or Dermatology streams
12:15-13:10am
Respiratory Medicine
Hilary Pinnock
14:00 - 14:45
Urology
Mike Kirby
15:05-15:50
Cardiology
Angus Nightingale
16:10-16:55
Musculoskeletal Medicine
Richard Smith
Time
Secondary Care Stream
9:30-10:10
Keynote: From WHY to HOW
Claire Kaye
10:25-11:10
Cardiology
Angus Nightingale
11:30-12:15
Respiratory Medicine
Ricky Thakrar
12:35-13:20
Diabetes and Endocrinology
Tahseen Chowdhury
14:10-14:55
Oncology emergencies
Kai-keen Shu
15:05-15:50
End of Life Care
Philip Lodge
16:10-16:55
Gastroenterology
Simon McLaughlin
Time
Dermatology Stream
9:30-10:10
Keynote: From WHY to HOW
Claire Kaye
10:25-11:10
Skin Barrier and Atopic Dermatitis
Chun-Man Lee
12:35-13:20
Urticaria & Angioedema
John Reed
14:00-14:45
Psoriasis
Stephanie Arnold
15:05-15:50
Vulval dermatoses
Inge Kreuser-Genis
16:10-16:55
Paediatric skin conditions
Dr Mary Sommerlad
Friday, 10 December
Times
Primary Care
Lifestyle Medicine
Neurology
9:30-10:10
Keynote
Keynote
Keynote
10:25-11:10
Diabetes
Tahseen Chowdhury
Why the Future of Healthcare is Lifestyle Medicine?
Angela Goyal
Parkinson's disease: everyday management
Huw Morris
11:30-12:15
Abnormal Blood Results
Andrew Day
Lifestyle Medicine in Mental Health conditions
Charlotte Marriot
Initial management of seizure in adults
Phil Smith
12:35-13:20
End of Life Care
Philip Lodge
Deprescribing in Healthcare - Focus on Type 2 Diabetes
David Unwin
Functional neurological disorder: assessment and management
Mark Edwards
14:00-14:45
Paediatrics
Julia Thompson
The forgotten medicines - happiness, connection and kindness
Alka Patel
The neurological examination: how much is enough?
Geraint Fuller
15:05-15:50
Women's Health
Anne Connolly
The microbiome in health and disease
Emma Short
Headache in the emergency department
16:10-16:55
Managing older patients
Clifford Lisk
From Advice to Action: Applying Lifestyle Medicine in your Clinical Practice and Career
Angela Goyal
David Unwin
Alka Patel
Dementia
Jeremy Johnson
Virtual fees:
| Fee (Excl. VAT) | One Day Ticket | Two Day Ticket |
| --- | --- | --- |
| BMA member: Doctor | £172 | £344 |
| Doctor (standard) | £204 | £408 |
| Concession | £144 | £296 |
Concessions include trainees, recently qualified*, pharmacists, nurses and allied health professionals.
*To classify as recently qualified, you must have been qualified within the last two years.
Hear what our delegates said…
Section 1
 Covered a wide range of topics with useful and practical ways of
managing commonly encountered problems.
GP General Update, February 2019
Section 2
 My first time on a BMJ Masterclass – will be returning. Very informative and well organised with excellent communication and time keeping. Loved it!
GP General Update 2019
Section
 A very interesting event, relevant to my areas of practice, reassuring that other clinicians both in primary and secondary care are working towards improving better care for older people.
Care of the Older Person Delegate