Our primary care courses are designed for GPs, practice nurses and primary care colleagues to help them keep up-to-date with the latest developments and earn valuable CPD points for appraisal and revalidation.
Each course features a programme of expert speakers who will keep you up-to-date in core clinical topics. The sessions incorporate real-life case studies, interactive polls and practical demos to bring you the latest evidence, new developments and guidelines in primary care.
Courses include: Primary Care Update | Dermatology | Mental Health | Care of the Older Person
You'll leave the day with a wealth of knowledge, ready to change your practice.
100% of attendees said they'd change their practice after attending the GP General Update event in February 2019.
———————————————————————————
Virtual Events: Share your views
Here at BMJ we are looking to create events that combine great content delivered by the best technology with live interaction. We would like to understand how we can offer an experience to attendees that will fulfil your needs.
If you can spare 2-3 minutes, please give us your views by completing our short survey by Friday 29 May 2020. Your input will help us shape our future events.
———————————————————————————
NEW – Top tips: coping with change during a pandemic | Watch our short video 
Healthcare professionals have adapted to new ways of working, whether you have been redeployed to other areas of the NHS, had your license reinstated after retiring, or had to learn how to use technology in new ways, one thing we all have in common is things have changed.
To help you navigate through these uncertain times, we've prepared a short video on coping with change. Hear from Dr Claire Kaye, a GP and Executive Coach as she gives you her top tips.
img2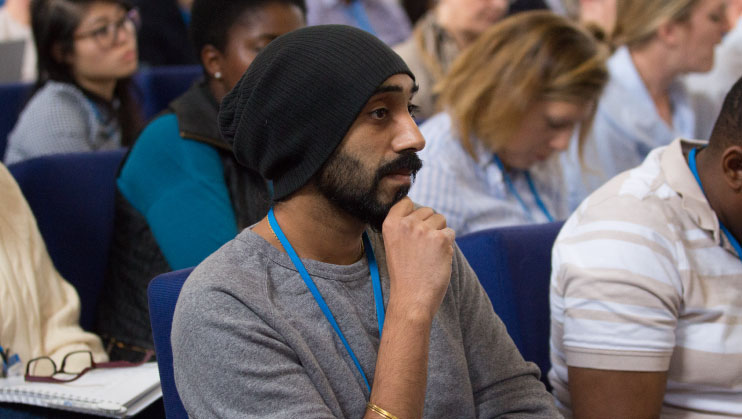 img2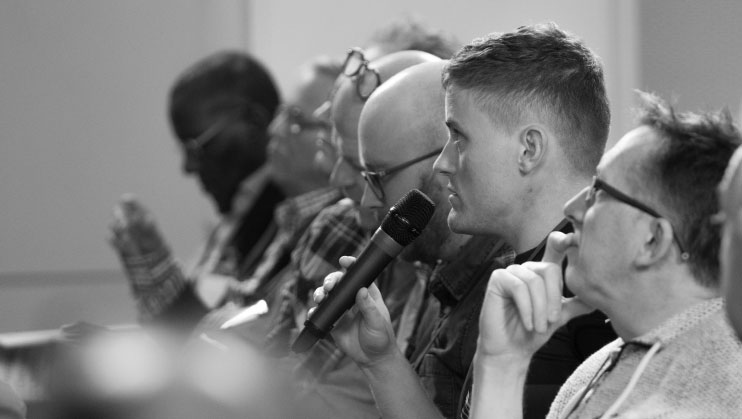 img3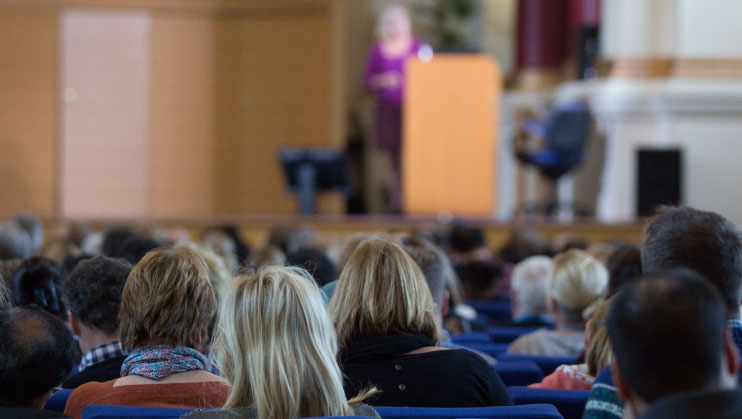 CPD certificate of attendance
Pre-event PDF of slides
Track Your Learning guides
6 month subscription to BMJ Best Practice & BMJ Learning
Dedicated Q&A with the experts
Networking breaks
Early Bird Ends 15 September
Friday 16 & Saturday 17 October 2020
08.15 – 17.00
ExCeL, London
Audience: GPs, GP trainees and practice nurses and colleagues across primary care
VIEW THE AGENDA
BOOK WITH EARLY BIRD
Early Bird Ends 15 September
08.15 – 17.00
ExCeL, London
Audience: Primary and secondary care including GPs, Practice Nurses, FY1/ FY2, Core Medical Trainees, Paediatricians, Emergency physicians, Allergists and Plastic Surgeons
MORE INFO
BOOK WITH EARLY BIRD
Early Bird Ends 15 September
08:15 – 17.00
ExCeL, London
Audience: Hospital Doctors and GPs
Also relevant for: Community Matrons, Practice Nurses, Therapists/AHPs and Paramedics
MORE INFO
BOOK WITH EARLY BIRD
Hear what our delegates said…
Section 1
 Covered a wide range of topics with useful and practical ways of
managing commonly encountered problems.
GP General Update, February 2019
Section 2
 My first time on a BMJ Masterclass – will be returning. Very informative and well organised with excellent communication and time keeping. Loved it!
GP General Update 2019
Section
 A very interesting event, relevant to my areas of practice, reassuring that other clinicians both in primary and secondary care are working towards improving better care for older people.
Care of the Older Person Delegate