NEW DATE ANNOUNCED – 9-10th December 2021
BMJ Masterclasses are back! We are delighted to be able to host our BMJ Masterclass programme again in 2021 at ExCel London. The event will have options for you to join is face to face or online to learn from expert speakers, ask questions and interact with peers.
100% of attendees said they'd change their practice after attending the GP General Update event in February 2019.
img2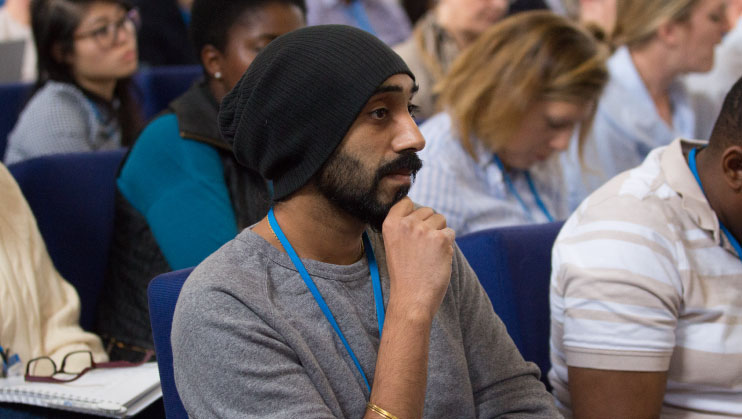 img2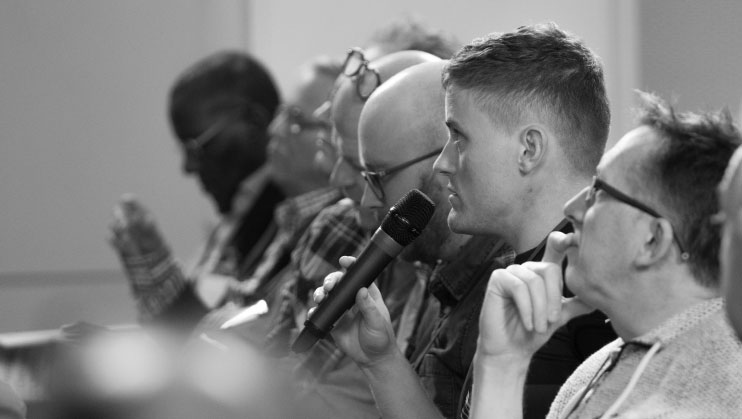 img3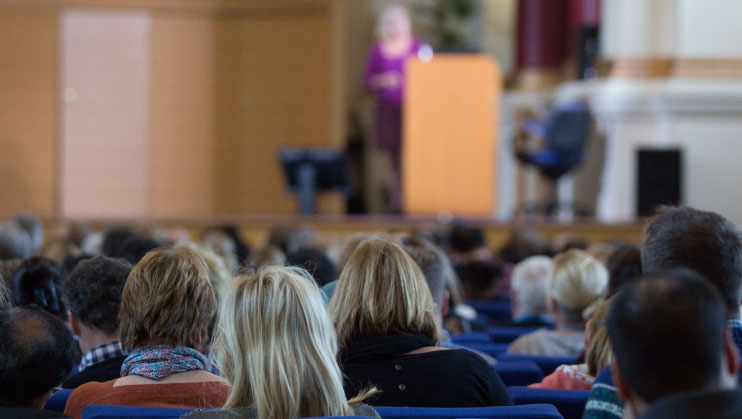 CPD certificate of attendance
Dedicated Q&A with the experts
Access to BMJ Live with sessions covering leadership skills, wellbeing, portfolio careers and keynotes
9-10th December 2021, ExCel London
Hear what our delegates said…
Section 1
 Covered a wide range of topics with useful and practical ways of
managing commonly encountered problems.
GP General Update, February 2019
Section 2
 My first time on a BMJ Masterclass – will be returning. Very informative and well organised with excellent communication and time keeping. Loved it!
GP General Update 2019
Section
 A very interesting event, relevant to my areas of practice, reassuring that other clinicians both in primary and secondary care are working towards improving better care for older people.
Care of the Older Person Delegate