Personal Development Minicourse
4 October 2019  |  London
BOOK NOW
Limited time to register – prices from £180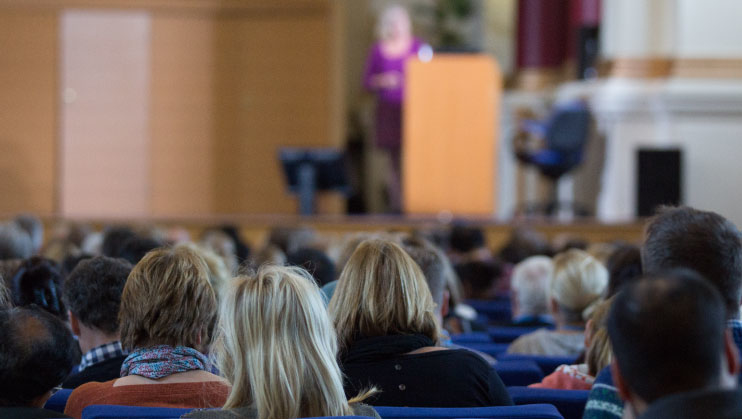 Overview
Our brand new minicourses are an opportunity to take an indepth look at areas of your practice and learn practical strategies and techniques from our expert trainers which will help you take control of your workload, manage complexity or progress your career through publication.
Teaching will be in small groups led by an expert facilitator, and the courses will be tailored to your individual needs so you go away with a toolkit of practical solutions you can implement in your practice the very next day.
 Interactive voting – make decisions on cases as you would in your practice and see if your peers and our speakers agree
Dedicated question time with the experts – quiz them on a tricky condition, or get advice on how to manage a specific patient
Networking breaks giving you the opportunity to discuss key topics with your peers
Access to expert speakers
6 month subscription to BMJ Best Practice & BMJ Learning
| Fee (Incl. of VAT) | Early bird (One Day) | Full Fee (One Day) | Early bird (Both Days) | Full fee (Both Days) |
| --- | --- | --- | --- | --- |
| BMA member: Doctor | £185 | £215 | £370 | £430 |
| Doctor (standard) | £225 | £255 | £450 | £510 |
| GP trainee / Recently qualified | £150 | £180 | £300 | £360 |
| Pharmacists / Nurses / AHPs | £150 | £180 | £300 | £360 |
| Other healthcare professionals | £225 | £255 | £450 | £510 |
Prices are per delegate, per day.
If you are having difficulty booking online, you can also register by:
Phone | 0207 111 1105     Post | Download a postal booking form and returning it to BMJ Contact Centre, 12th Floor, Southgate House, Wood Street, Cardiff, CF10 1GR.
Details
Audience: This course is open to all grades and specialties
Friday 4 October 2019
09:55 – 16:50
Olympia London, Hammersmith Road,
London, W14 8UX
Time
Topics to be covered
08:15 - 09:00
Mindfulness or Yoga (optional)

Delegates will have a choice of sessions to attend in this slot
09:15 - 09:45
Keynote: Wellbeing at work (optional)

In response to the rising prevalence of stress and burnout among health professionals, The BMJ is running a campaign for doctors' wellbeing. It calls for doctors to be able to take breaks and to have places where they can rest and recuperate, for their own and their patients' safety. Working together with the BMA, the Royal colleges, employers and patient groups, this is a united effort to change systems, working practices, and culture to ensure that doctors get the breaks they need.

Dr Fiona Godlee, Editor, The BMJ
10:00 - 12:45
Minicourse: Taking control of your workload
The aim of the course is to give you the skills to build resilience, effectively manage your workload and give the best care to your patients while maintaining a healthy work-life balance.
12:45 - 13:25
Lunch and networking

Why not:
- Explore the Careers Fair Exhibition
- Attend one of our practical stations
- View our Live Jobs Board
13:25 - 13:55
Session to be announced

14:00 - 16:45

Getting your work published
In this interactive session you'll learn from BMJ editors how to effectively design research and write up an abstract for publication in a peer reviewed journal.

16:45 - 16:50
Summary and close

Trevor Bibic
Learning and Development Consultant, The Careers Group, Brightbloom Training Ltd
Trevor has been working in personal and professional development for 5 years designing and delivering a wide range of workshops, webinars and one to one coaching. Trevor has held various management and leadership positions throughout his career. In addition, he has been involved in recruiting for over 20 years. This has given him an excellent understanding of dynamic working environments and challenges.

Helen MacDonald
UK Research Editor
Course: Getting your work published