Due to the ongoing situation regarding COVID-19, we have taken the decision to postpone our BMJ Masterclasses programmes, which were due to take place on 16-17 October 2020.
We feel that in the current situation, and the ongoing challenges, including the imposed social distancing rules and restrictions, holding a live event for healthcare professionals would not be in line with the global effort to contain the spread of the virus.
What happens next?
The BMJ Masterclasses programmes were due to take part alongside our wider BMJ Live conference, a free event covering one-to-one career advice, access to recruiters, leadership training, and wellbeing. We have taken the decision to host this content in a fully virtual conference this year, taking place on 15-17 October 2020.
The virtual conference will contain some short clinical update sessions, however, it was not viable to host our full BMJ Masterclasses agenda, so we have taken the decision to postpone these courses until October 2021, when we hope it will be safe to return to face to face events.
100% of attendees said they'd change their practice after attending the GP General Update event in February 2019.
img2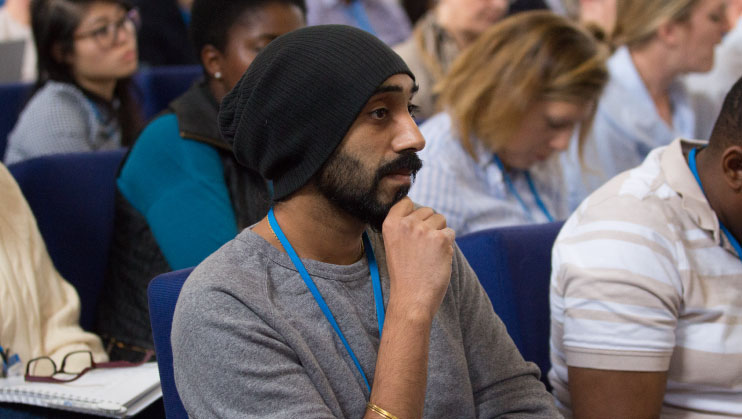 img2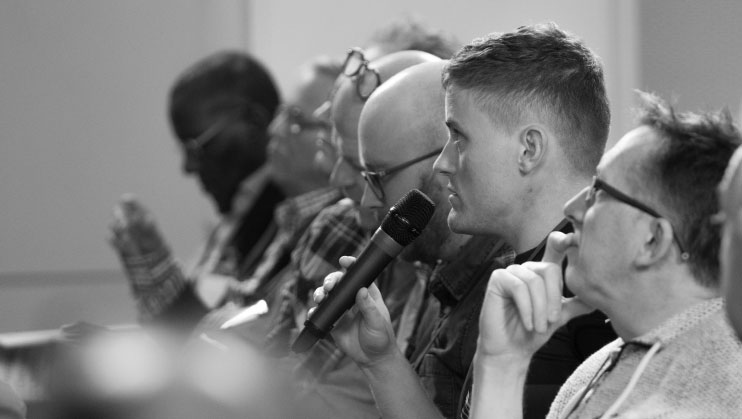 img3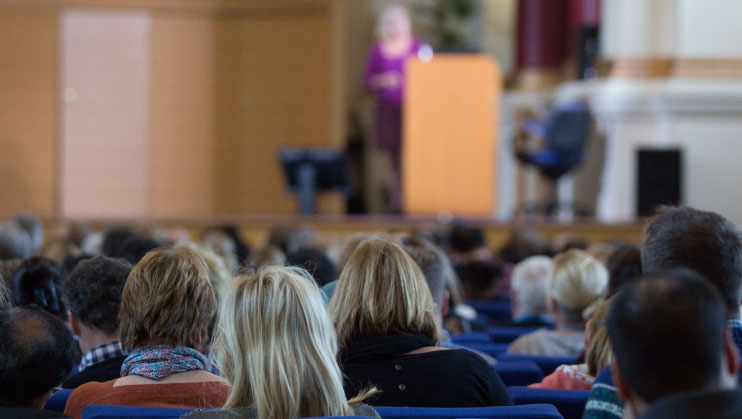 CPD certificate of attendance
Dedicated Q&A with the experts
Access to BMJ Live with sessions covering leadership skills, wellbeing, portfolio careers and keynotes
 |  1 CPD HOUR PER CLINICAL WEBINAR
All webinars are free to attend, and a recording of the session will be made available afterwards. Each webinar will earn you 1 CPD point.
Register for these clinical webinars and have access to BMJ Live. A three-day global event, online and on-demand, for all health professionals offering clinical webinars, leadership skills, wellbeing and career development advice and opportunities. View the programme and sign-up free.
Free resources
Top tips: coping with change during a pandemic | Watch our short video 
Watch our video –
Ask the Expert: How to manage respiratory conditions during a pandemic
T
op tips for coping with anxiety during Covid-19 |
Watch our video
Hear what our delegates said…
Section 1
 Covered a wide range of topics with useful and practical ways of
managing commonly encountered problems.
GP General Update, February 2019
Section 2
 My first time on a BMJ Masterclass – will be returning. Very informative and well organised with excellent communication and time keeping. Loved it!
GP General Update 2019
Section
 A very interesting event, relevant to my areas of practice, reassuring that other clinicians both in primary and secondary care are working towards improving better care for older people.
Care of the Older Person Delegate