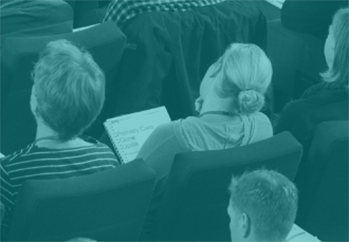 Masterclasses are back in 2021, helping you keep up-to-date with the latest evidence, new guidelines and best practice in key clinical topics.
| 6 CPD credits per day (plus up to 50 with recordings of all sessions post-event)
BMJ Masterclasses webinars
Find out how our webinars can provide you with a convenient and flexible way of keeping up to date with the latest evidence, new guidelines and best practice in important clinical areas.
Interested in attending?
Get a glimpse of what it's like to attend one of our events and how we can help you with your professional development and learning needs.
If you have any questions about previous masterclasses and/or sponsorship at previous masterclasses, please do let us know – we would be happy to share information with you. Please contact info.masterclasses@bmj.com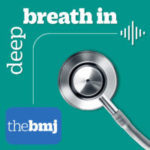 We all know that life in primary care can be complex. Deep Breath In explores the everyday challenges GPs face, offering a space to reflect on the grey areas of general practice. Find out more.


Watch our short video on Anxiety
Mindfulness is more important than ever during Covid-19. As the pandemic affects our workload and way of life it raises new challenges for our mental wellbeing.
To help support you through these challenging times, Dr. Lee David, a GP with a special interest in mental health and cognitive behaviour, has prepared a short video on how to cope with anxiety and anxious thoughts. The video is available free on the BMJ Learning YouTube channel.