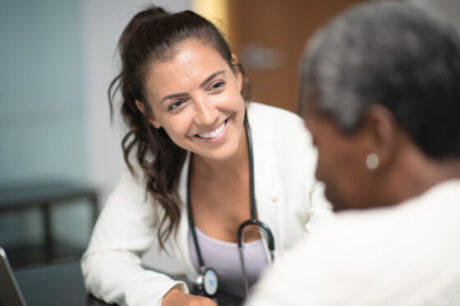 Why BMJ Masterclasses?
BMJ Masterclasses share the necessary evidence, guidelines and clinical updates that enable frontline clinicians to make better decisions.
Expert speakers lead accredited, peer-reviewed courses, ensuring you receive real-world examples of cases and provide take-home messages to implement in your practice the next day.
The courses are relevant for GPs, practice nurses and those working in secondary care who see patients with a wide range of conditions, such as emergency care physicians, geriatricians and doctors in training.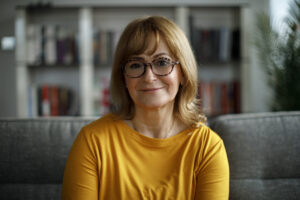 This interactive webinar is not to be missed, as it provides clinicians with practical advice on how to support patients through menopause, with a focus on prescribing and surgical menopause.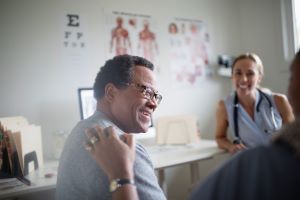 This two-day virtual event returns this year to provide GPs of all levels with the latest evidence, new guidelines and best practice in clinical topics in primary care.
Get the latest evidence and practice changing advice on key topics
Gain CPD hours and a certificate of attendance
Leave with the Evidence Toolkit, a hands-on digital guide complete trusted resources from across BMJ
Participate in dedicated Q&A with the experts
View recordings of the programme for up to 6 months post-event
Sign up to receive information from BMJ
If you have any questions about previous masterclasses and/or sponsorship at previous masterclasses, please do let us know – we would be happy to share information with you. Please contact info.masterclasses@bmj.com