Register for the three-part oncology webinar series from BMJ Masterclasses. This free-to-attend course provides generalist and trainee oncology healthcare professionals with the knowledge to treat and diagnose their patients according to the latest updates and best practice.
Join expert speakers as they deliver the latest peer-reviewed new evidence in lung, colorectal and pancreatic cancer. Each session will feature two presentations and end with Q&A, giving you a comprehensive overview of the advancements in treatments and management of each cancer condition.
This webinar series is supported via an unrestricted medical educational grant by the Fondazione Internazionale Menarini for scientific education purposes. BMJ maintains full editorial independence on the content and delivery.
Book now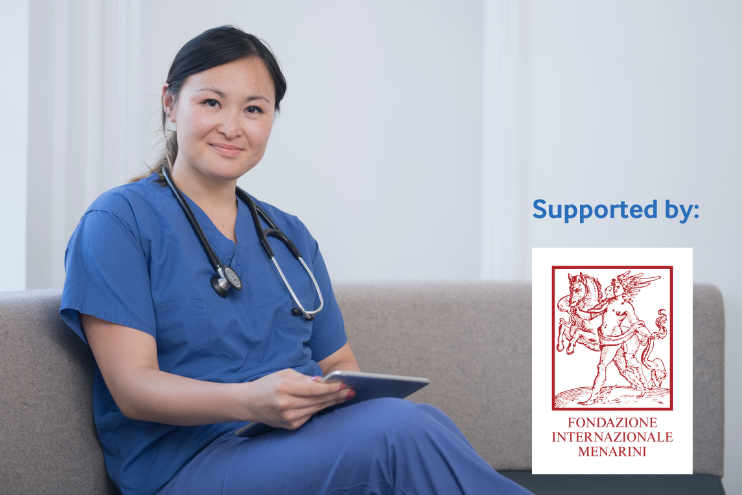 Enjoy free attendance to this series
Enjoy dedicated Q&A with expert speakers
Hear live presentations with dual English and Spanish translation 
Gain up to six CPD credits
Receive a certificate of attendance
Enjoy an independent, peer-reviewed programme developed by experts at BMJ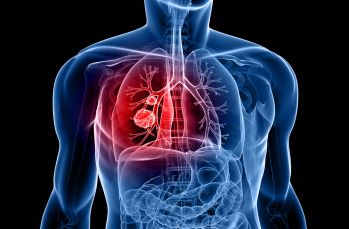 This webinar will encompass the latest updates, best practice and treatments for Lung Cancer. You will learn:
The latest on diagnostics and management of conditions: including testing.
Updates on advances in immunotherapy and adjunctive therapies.
The latest updates on treatment options and side effects.
Diagnosis and management of emergency patient presentations
Speakers announced soon…
Wednesday, 15 March 2023
10.00 – 12.00 GMT
Live webinar with Q&A
Webinar 2: Colorectal Cancer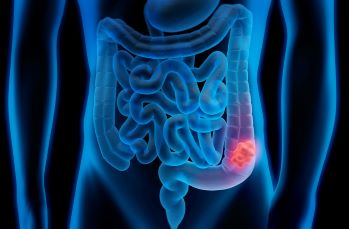 This webinar will encompass the latest updates, best practice and treatments on Colorectal Cancer in adults. You will learn:
The latest on diagnostics and management of conditions: including testing.
Updates on advances in immunotherapy and adjunctive therapies.
The latest updates on treatment options and side effects.
Diagnosis and management of emergency patient presentations
Speakers announced soon…
Wednesday, 29 March 2023
10.00 – 12.00 GMT
Live webinar with Q&A
Webinar 3: Pancreatic Cancer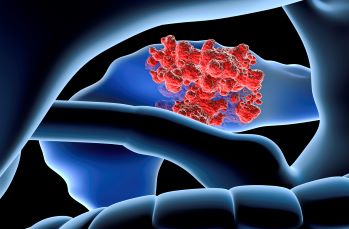 The session will encompass the latest updates, best practice and treatments on pancreatic cancer. You will learn:
Recent advances in diagnosis
The role of biomarkers in early diagnosis
Recent advances in management
Speakers announced soon…
Wednesday, 12 April 2023
10:00 – 12.00
Live webinar with Q&A